1996 Real Ale Festival - Chicago, Illinois
The 1st Annual (hopefully) Real Ale Festival was held in Chicago, Illinois 4th, 5th, and 6th of October, 1996. It was organized by Ray Daniels and Steve Hamburg and sponsored by the Craft Beer Institute, Goose Island Brewing Company and the Chicago Beer Society (1996 AHA Homebrew Club of the Year).

Here are some photos from the Real Ale Tasting on Saturday at Goose Island Brewing Company (1800 North Clyborn).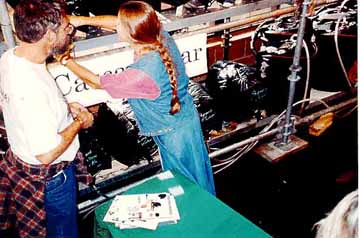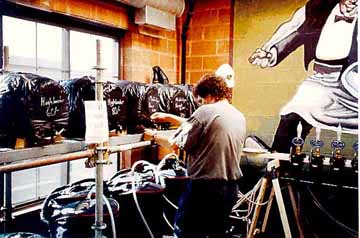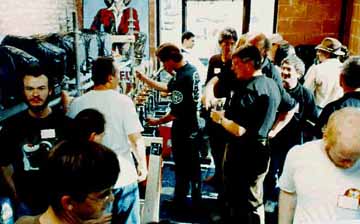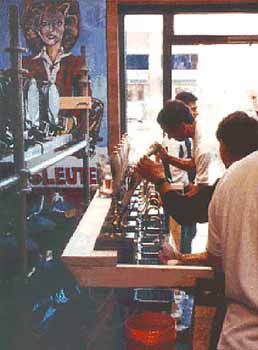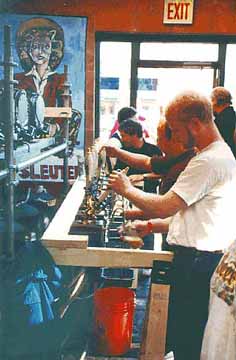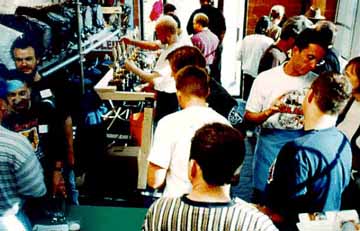 Copright © 1996 Al Korzonas
Tasting Notes from the 1996 Real Ale Festival